"ENSŌ is a symbol of elegant strength in Zen Buddhism and we created our ENSŌ towel to protect your skin at its most vulnerable.

When you hop out of a shower, there's nothing better than wrapping up in a soft, luxury towel, and that's exactly what the ENSŌ TOWL is. We weave together chemical-free OEKO-TEX® rayon bamboo and GOTS organic cotton, then finish it by hand with durable double stitching. As a result, our bamboo towels are naturally anti-bacterial, mildew-resistant, and built to last for years to come. These organic towels promote mindful living and a non-toxic lifestyle.

Let's turn a simple moment into a quiet meditation, wrapped in comforting softness."

Add a image about product's size to help customer choose suitable product easily
Made of 75% OEKO-TEX® bamboo from rayon and 25% GOTS organic cotton.

GSM 580gr/m2.

Unadorned design for pure, clean lines.

Machine wash cool using mild detergent, preferably eco friendly Do not bleach. Tumble dry low.

Made and hand-finished in Portugal.
Come in 3 sizes: 13" x 13", 19" x 31" and 28" x 55" (Best Seller).
Please choose size very carefully before order.
Where do you ship?

We do free US shipping.

May I return a TOWL product?

Yes, we want you to be completely satisfied with every purchase you make from TOWL. Bear in mind we are still a growing business, so if you're just ordering to "try a colour" or because you're curious, it impacts us, unlike Amazon :) If you're not sure of the colour, we can send you a swatch, just email us at info@wisetowl.com. All that said, if the product you ordered does not meet your expectations, of course, you may return it within 30 days of purchase. We will exchange your purchase for a different style, size or colour, or issue a full refund.

For more FAQ's Click HERE


We genuinely love to hear from you.

Please call! Email! Write us a postcard! (we'll pin it in the office), send us an owl (we promise not to pin it in the office)
or you can fill out the form below.
We inspire True Organic Wise Living
Certified
GOLTS + OEKO - TEX certifications guarantee our towels are organic and toxin-free: safe for you and your baby.
Mindfully Made
Our unforgettable towel feel comes from 5 years of R&D with you and the earth in mind.
Ethical
Women- owned small business: We develop in Los Angeles and manufacture in Portugal.
Are you ready for a TOWL?
Super Absorbent
I love how absorbent these towels are without being super heavy! Super soft, durable and love the material its made from :)
Channon A.
06/30/2020
Awesome!
Such an incredible, soft warming and heavenly experience, like a pillow dream you dive in to! Highly recommend!


Jesse S.
04/16/2020
Such a great experience!
My daughter told me about Towl. She was very happy with her purchase so I ordered 2 sets. I just love them! They are so soft and absorbent. I am considering ordering a third! Amanda is so personable. Can't go wrong with this company!!
Sherry J.
06/10/2020
BEST TOWEL EVER
Great customer service and a perfect product. Super soft and gets the job done! I will definitely buy again!



Tim
02/27/2020
Rigid certifications
I've been in the environmental industry for more than 27 years, I understand the rigid certifications and I'm impressed.



Dan
01/15/2020
Pure and clean
We have two sets of these towels and they are AMAZING!!! Pure, clean, towels of the highest quality!



Ike
01/06/2020
Experience our unique organic cotton and bamboo blend!

You're Running Out of Time!
20% Off Early Bird Price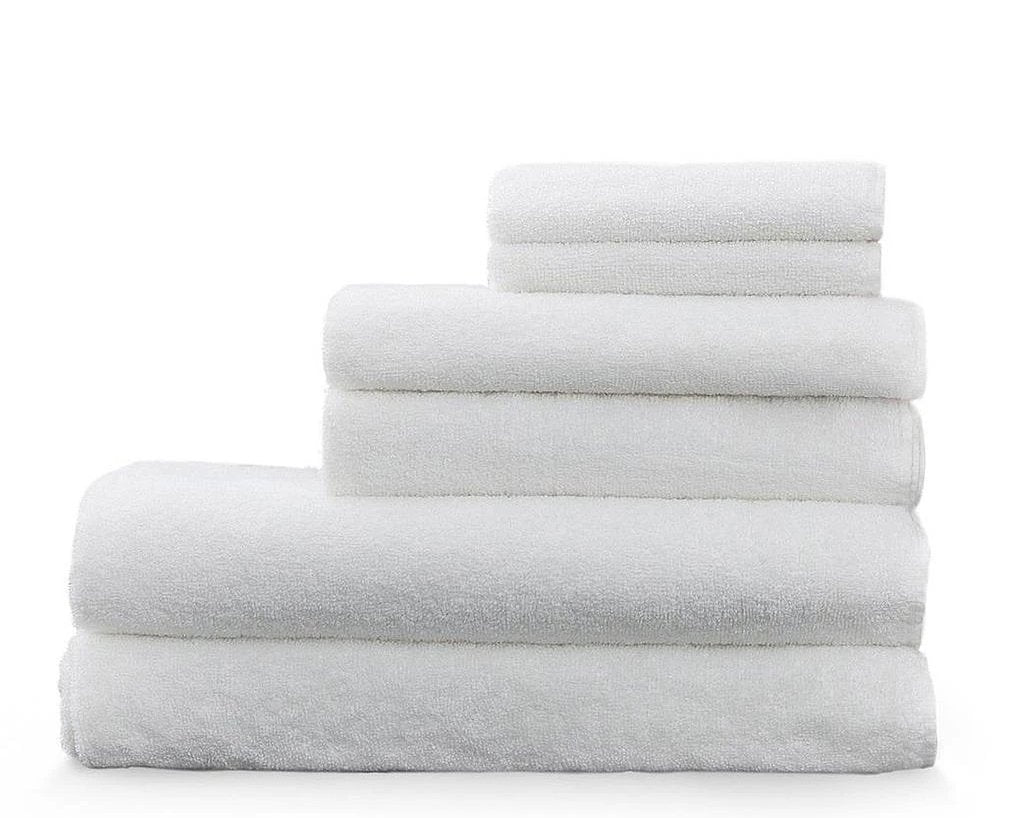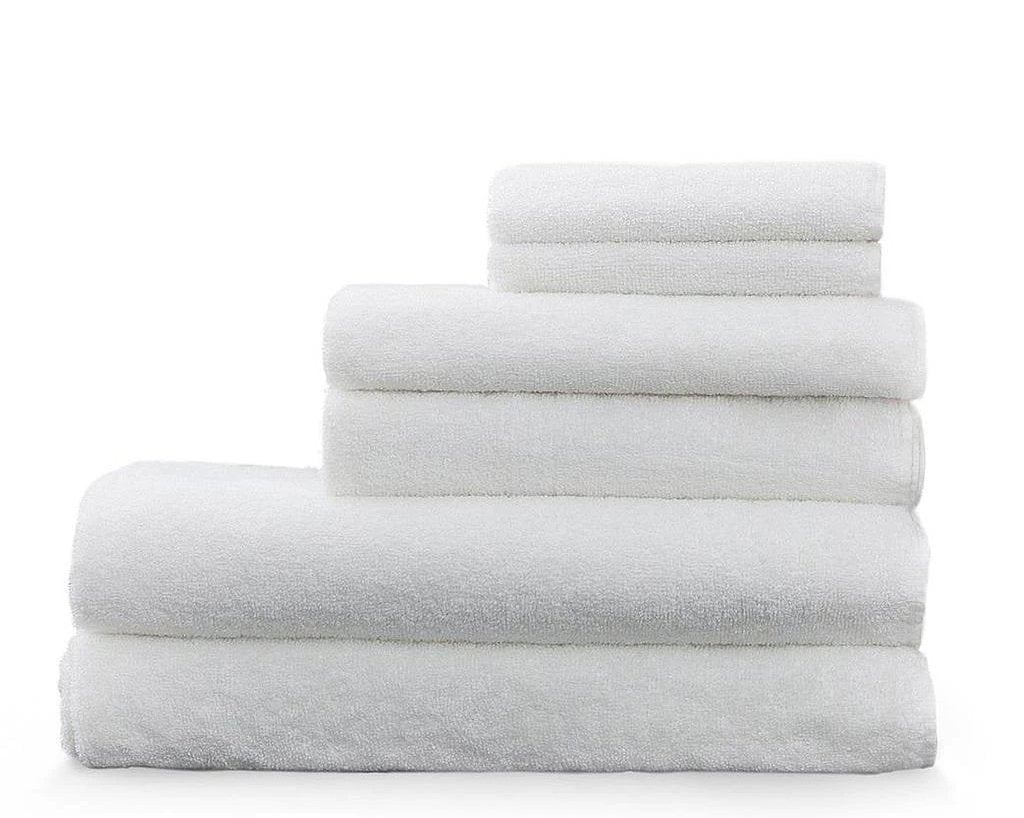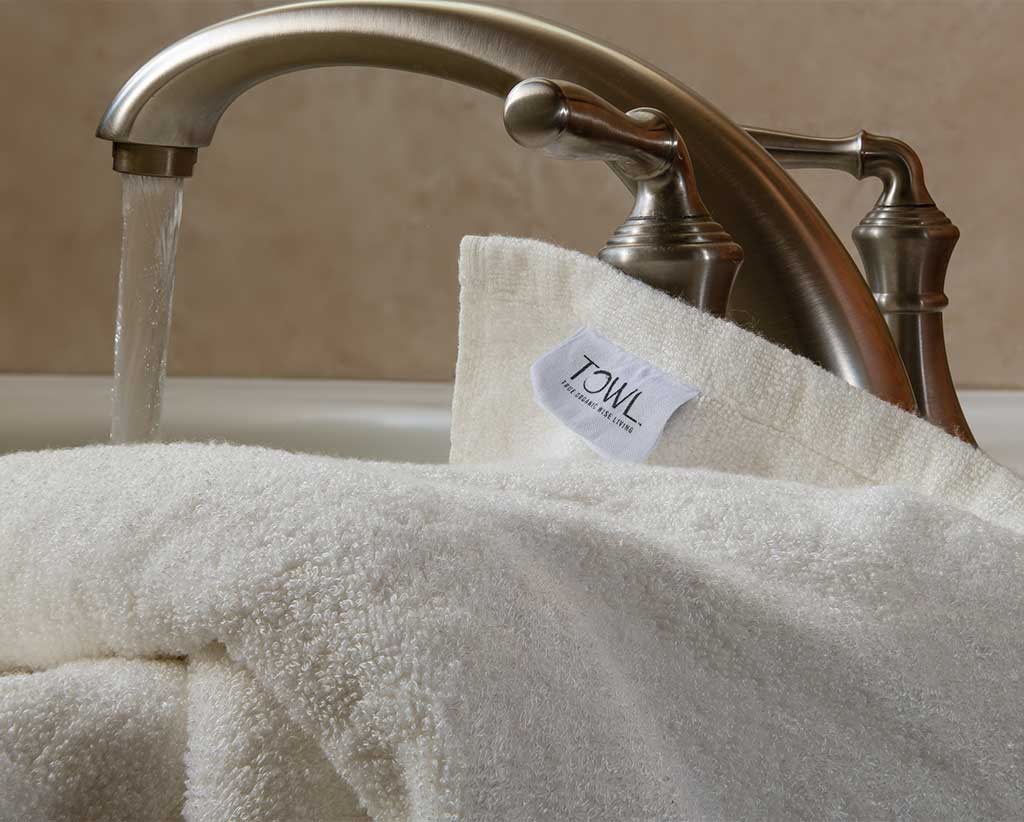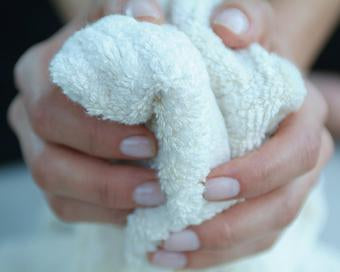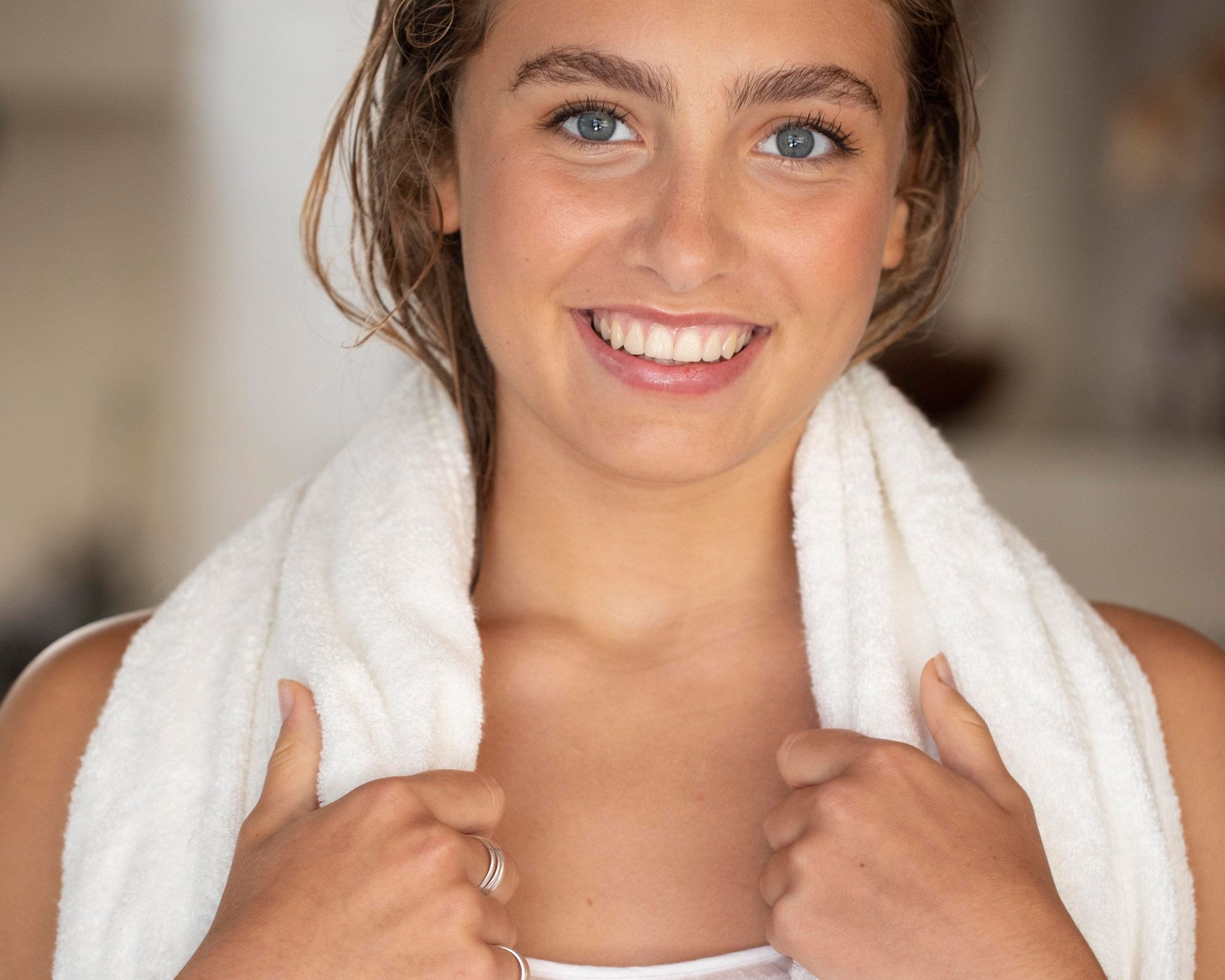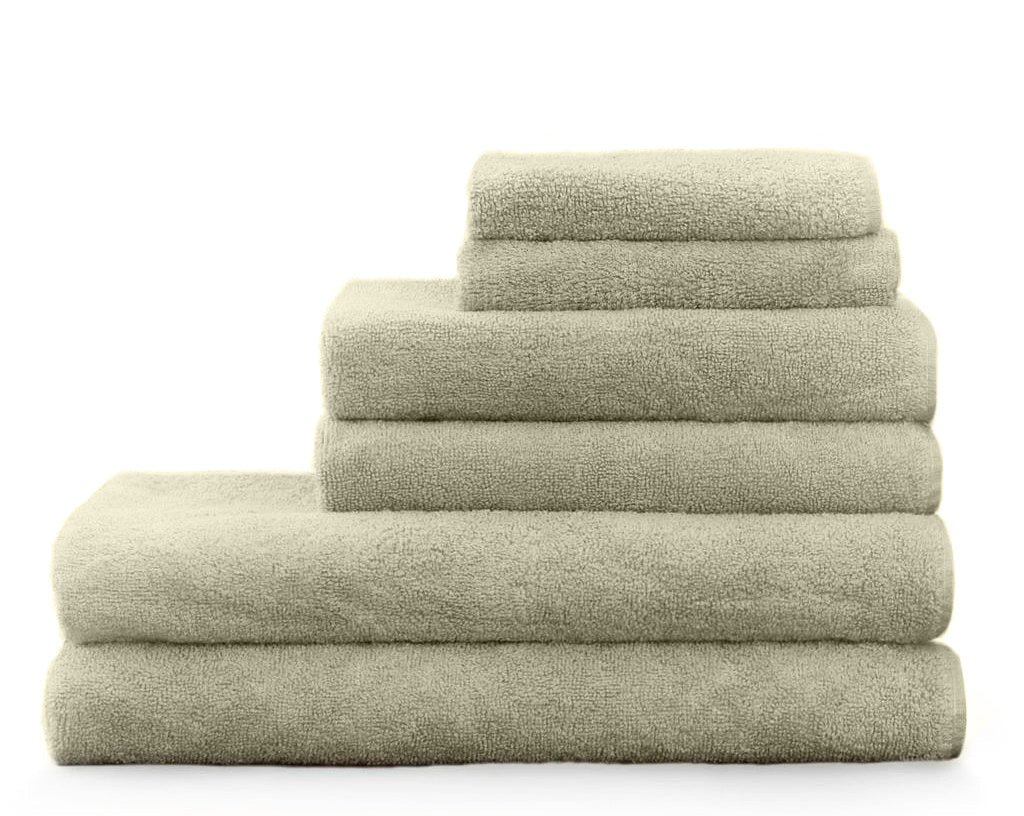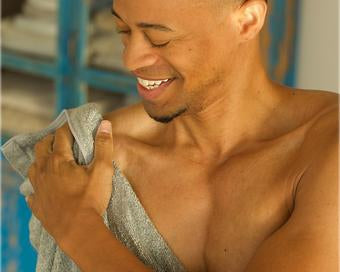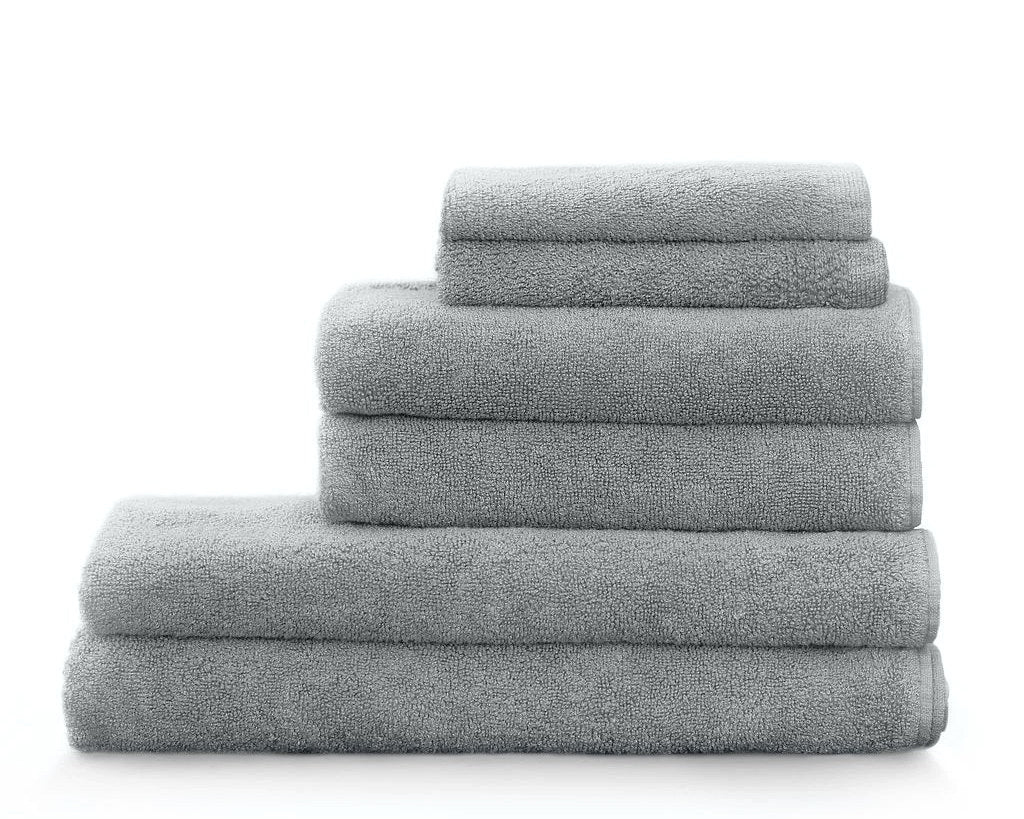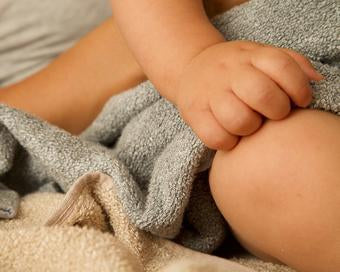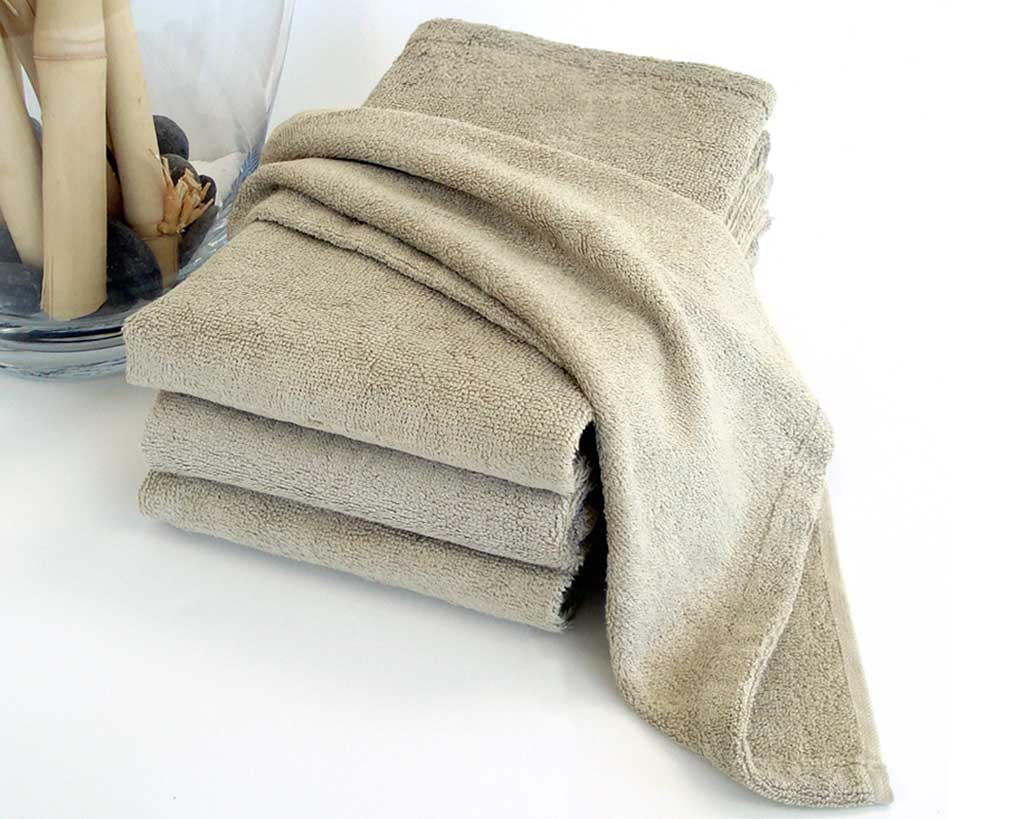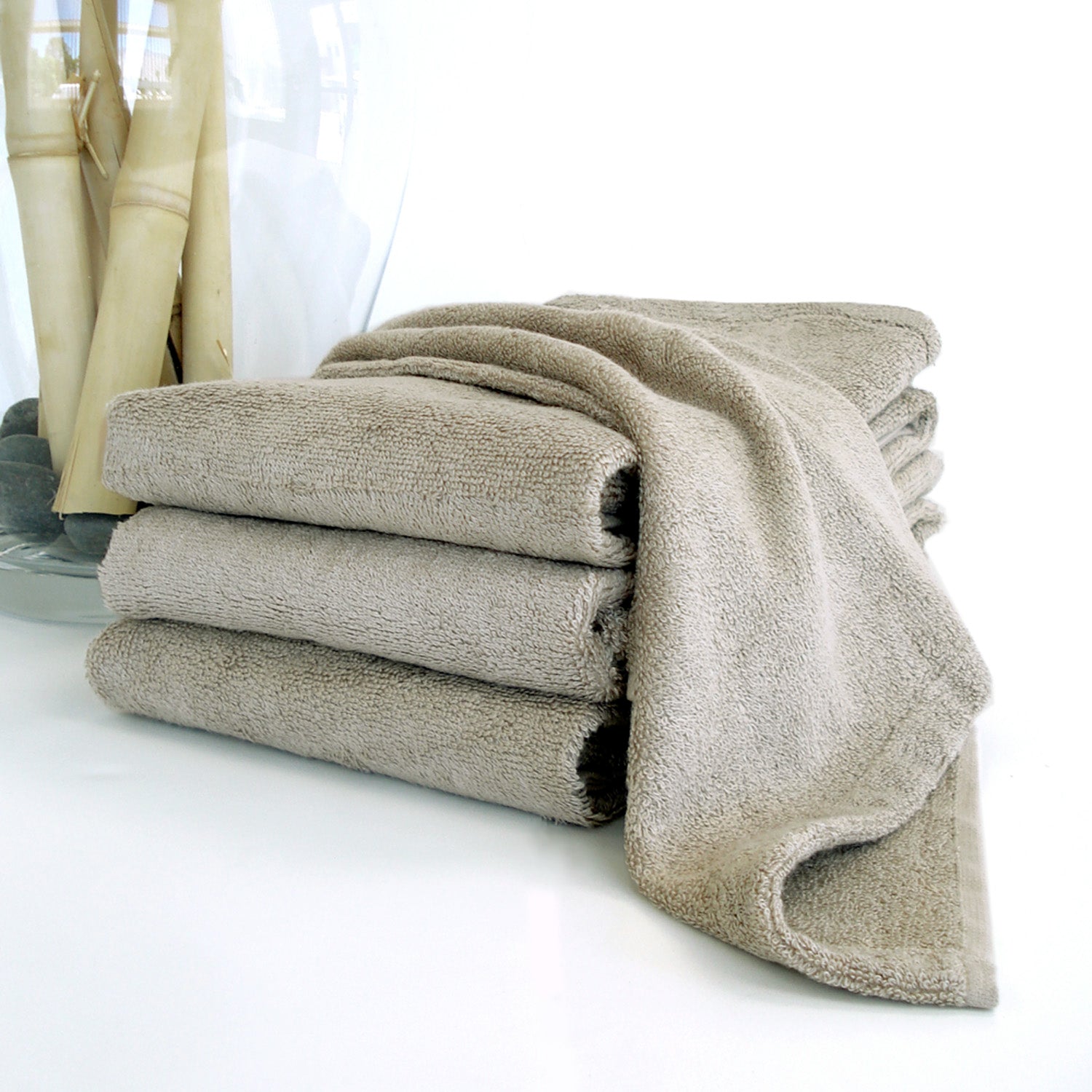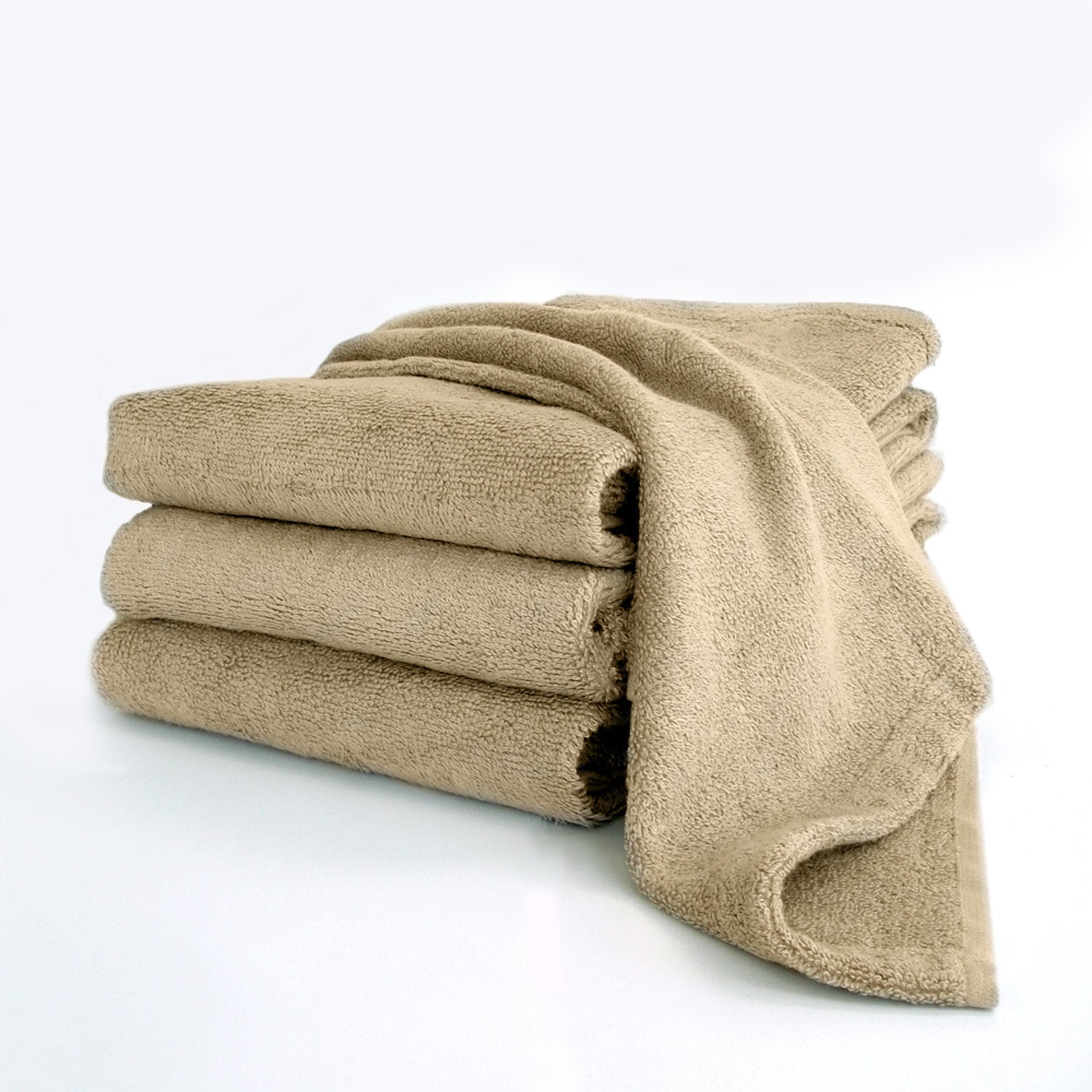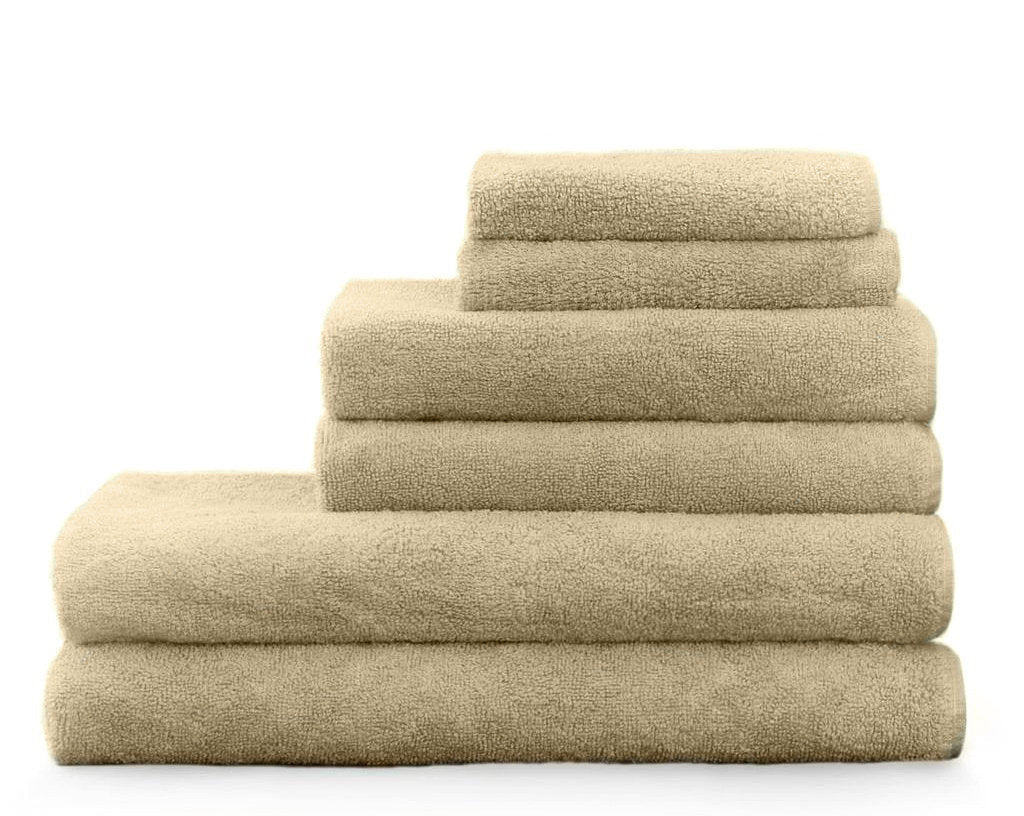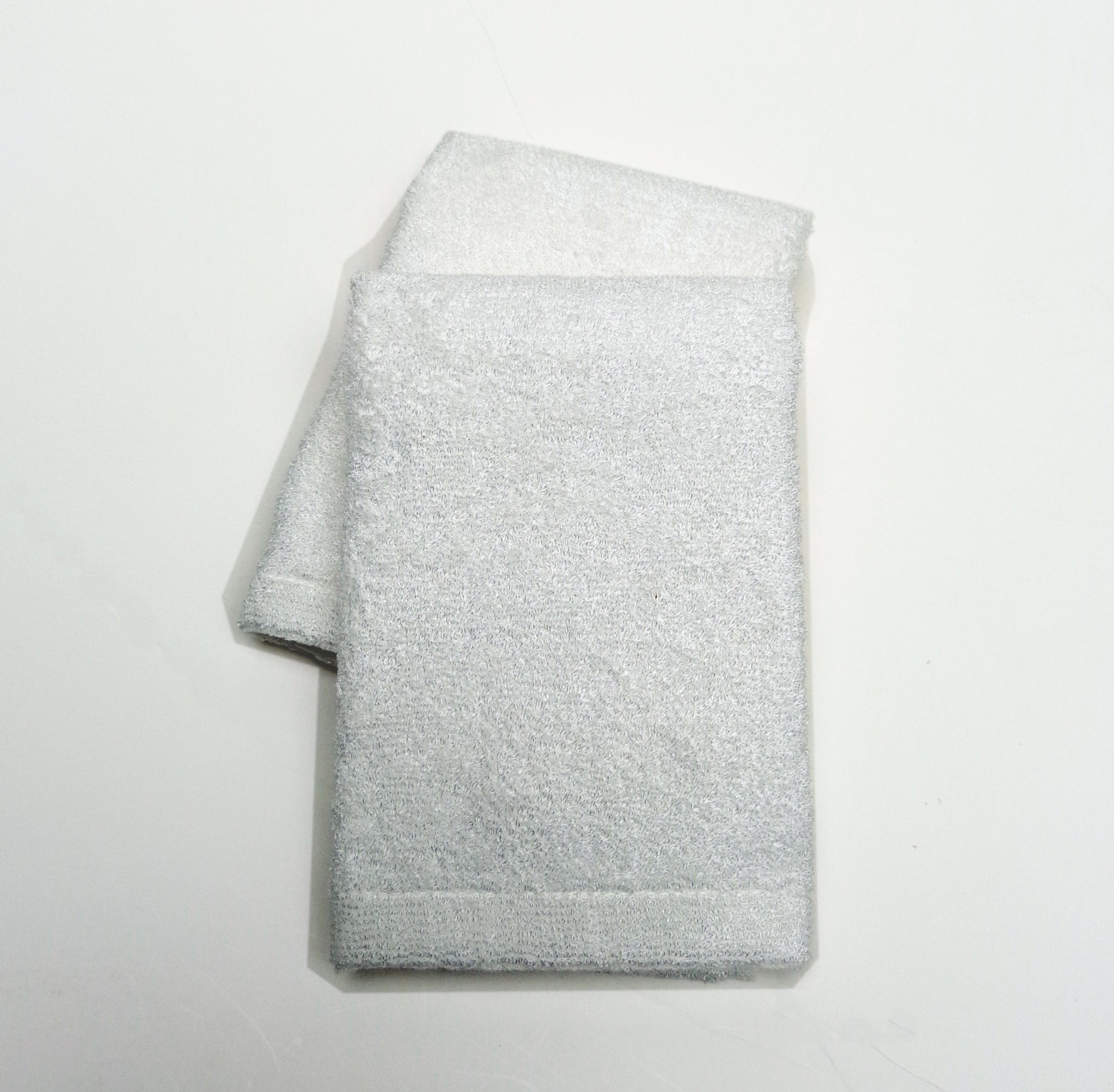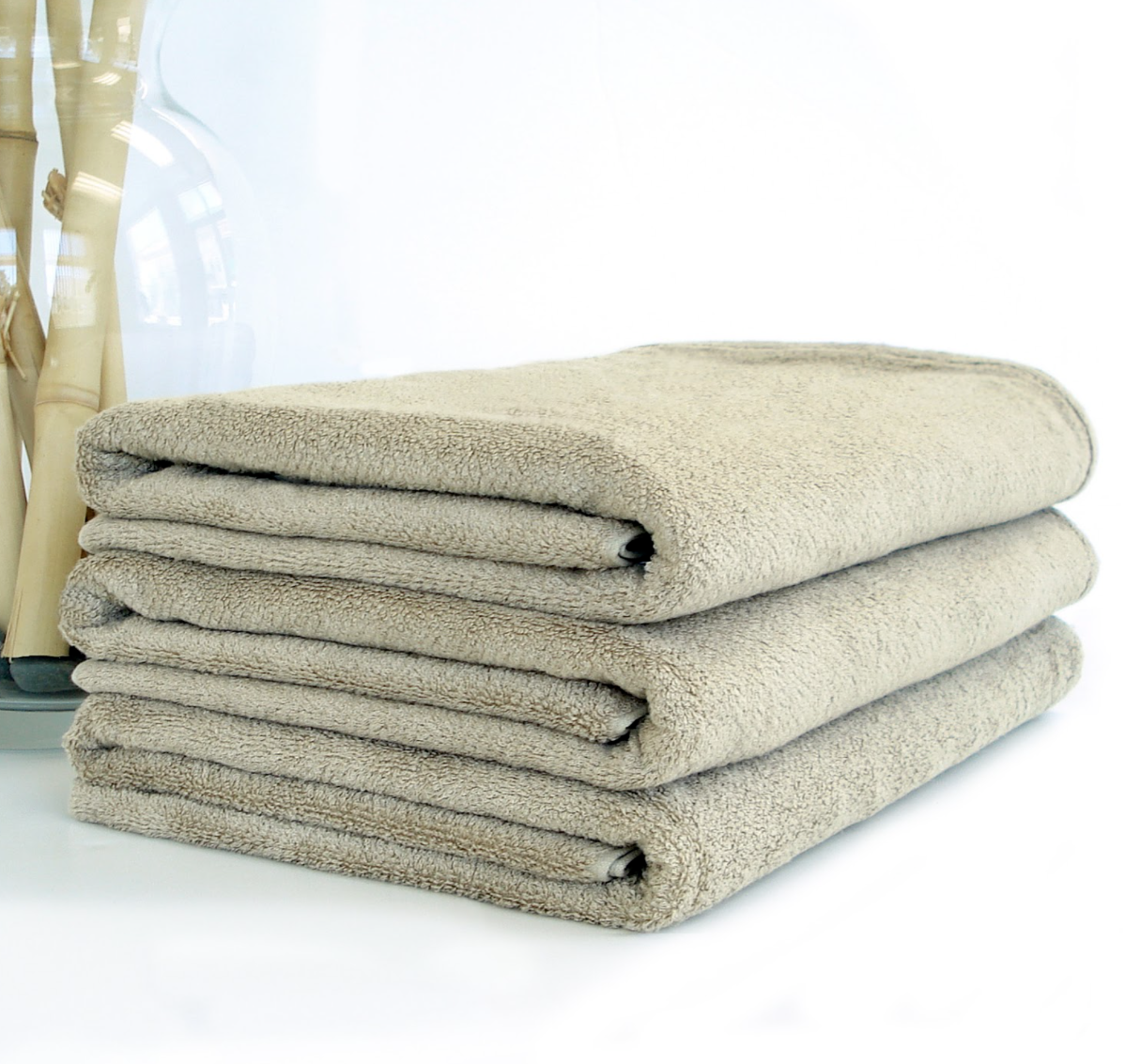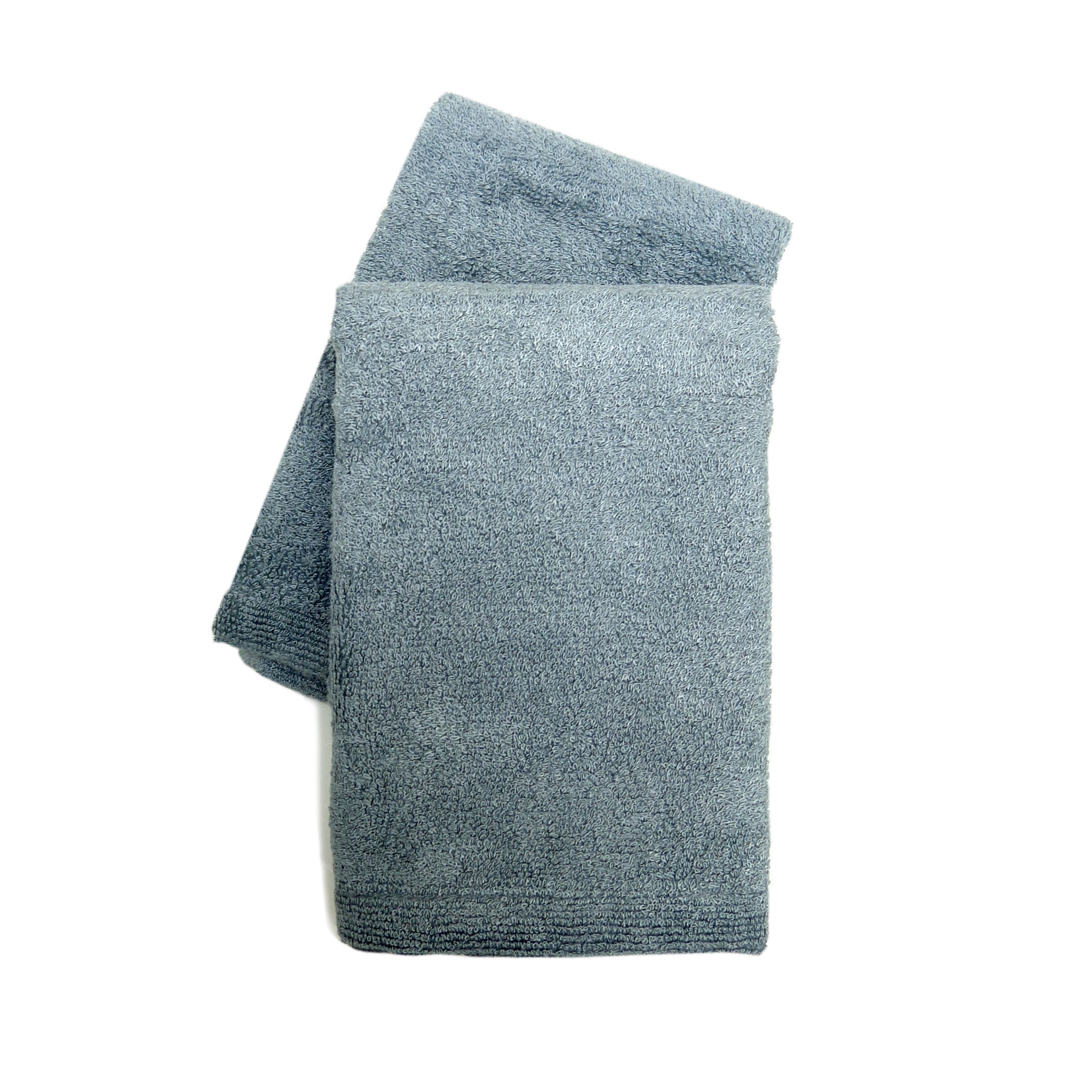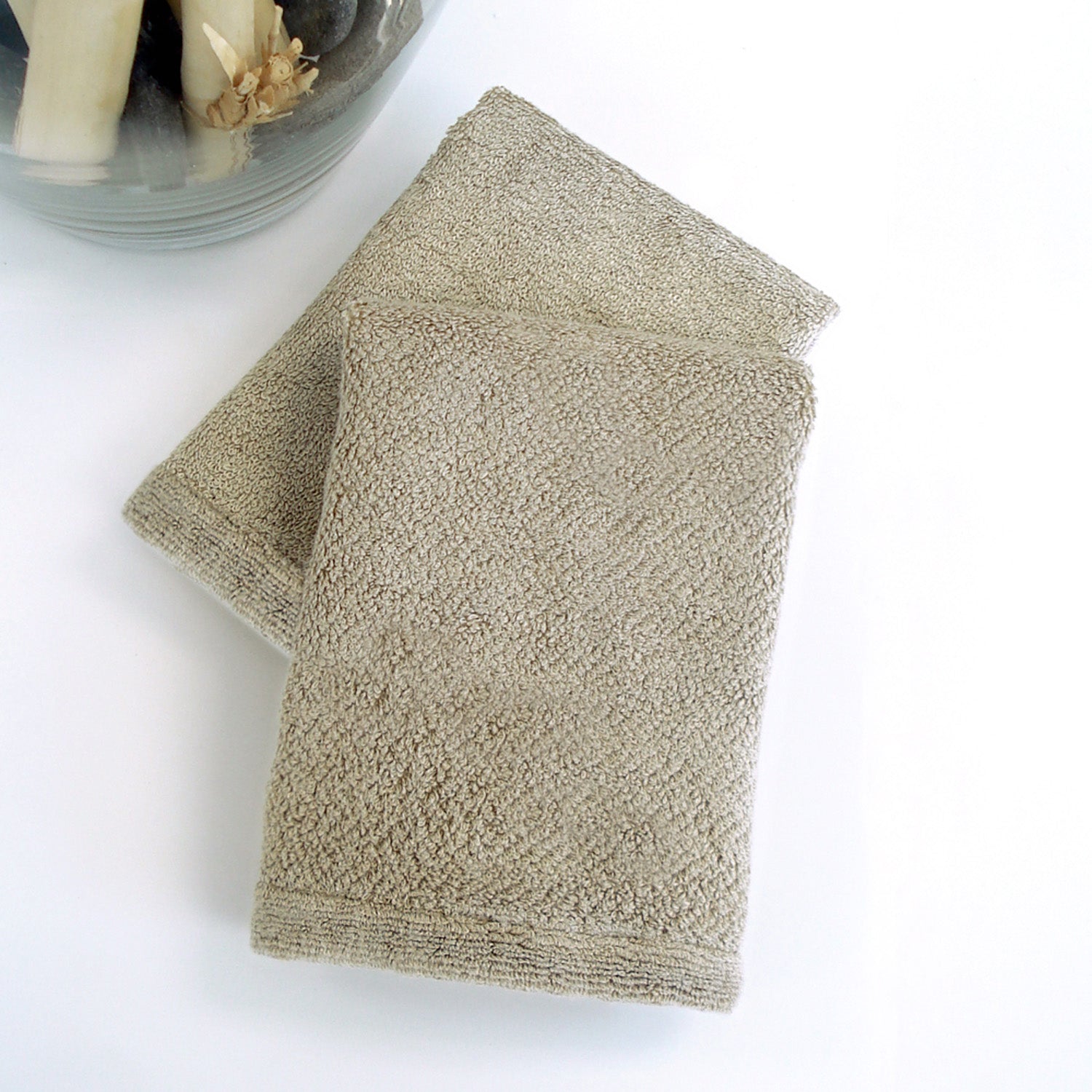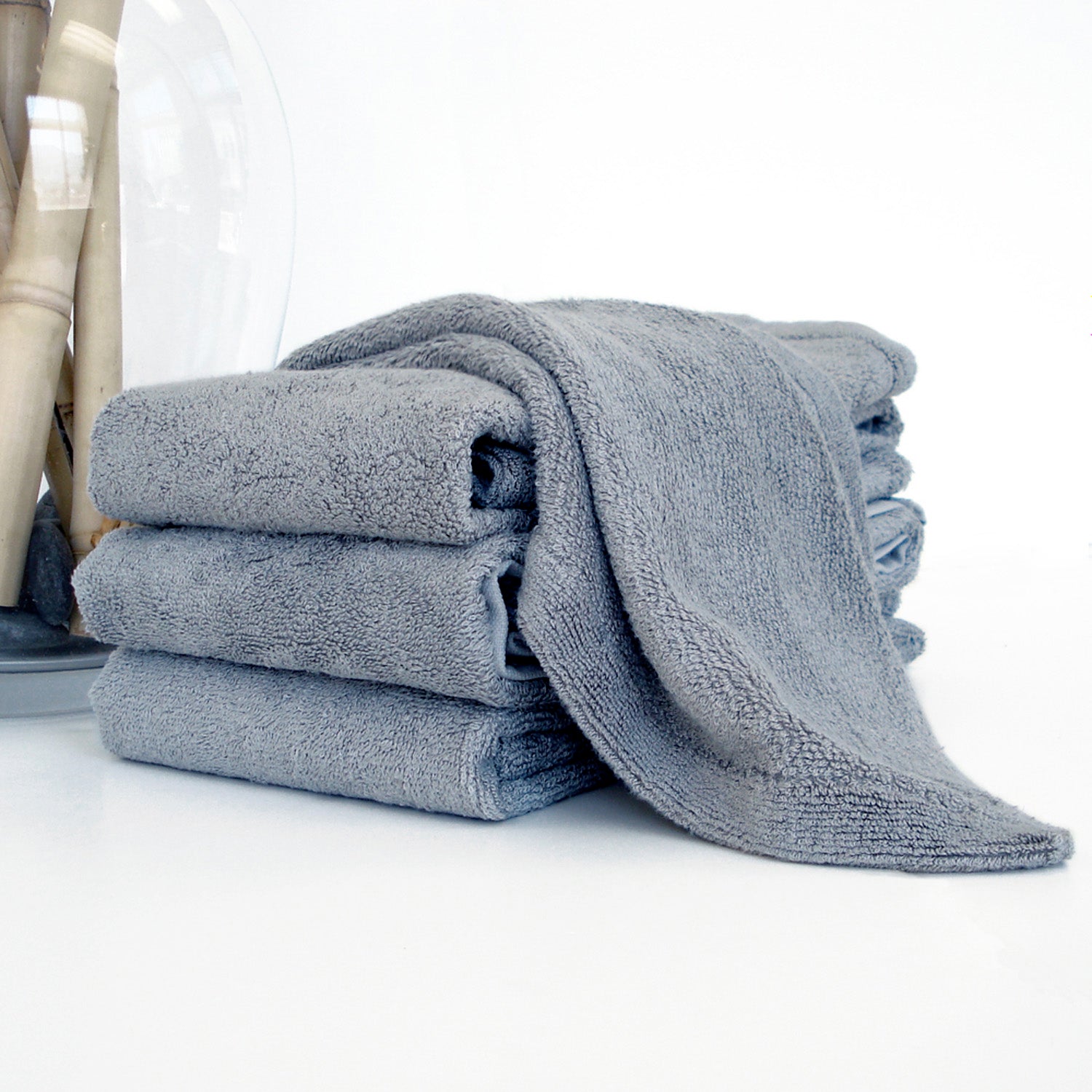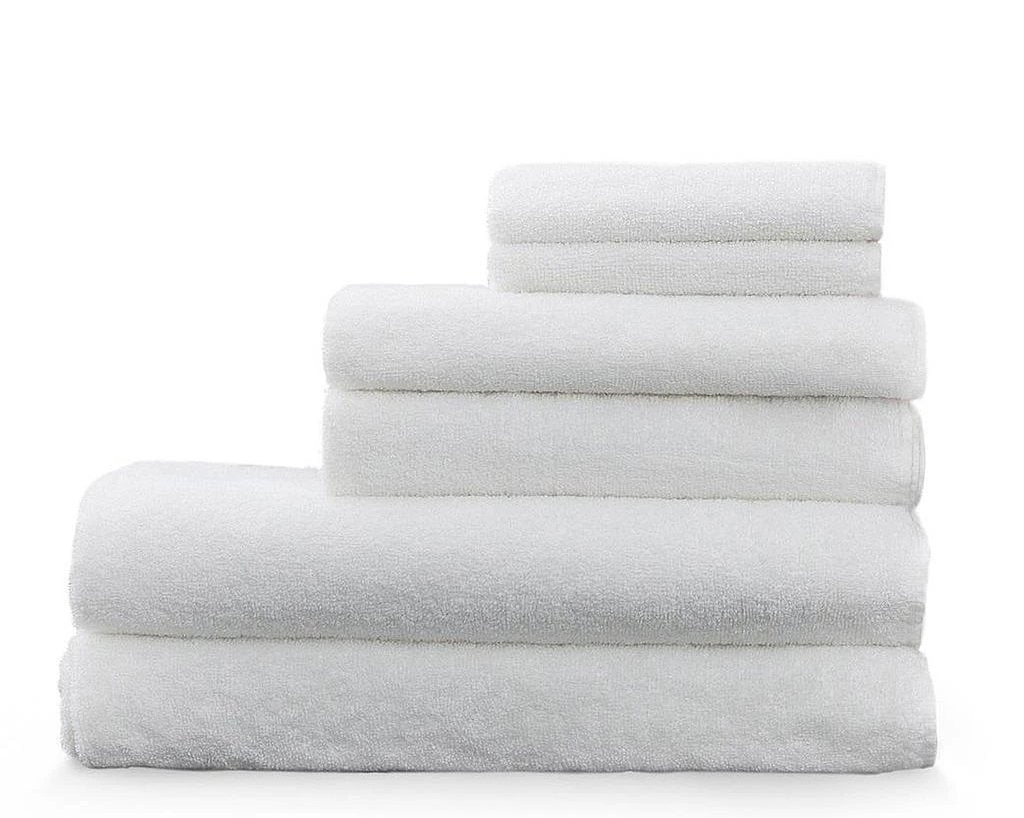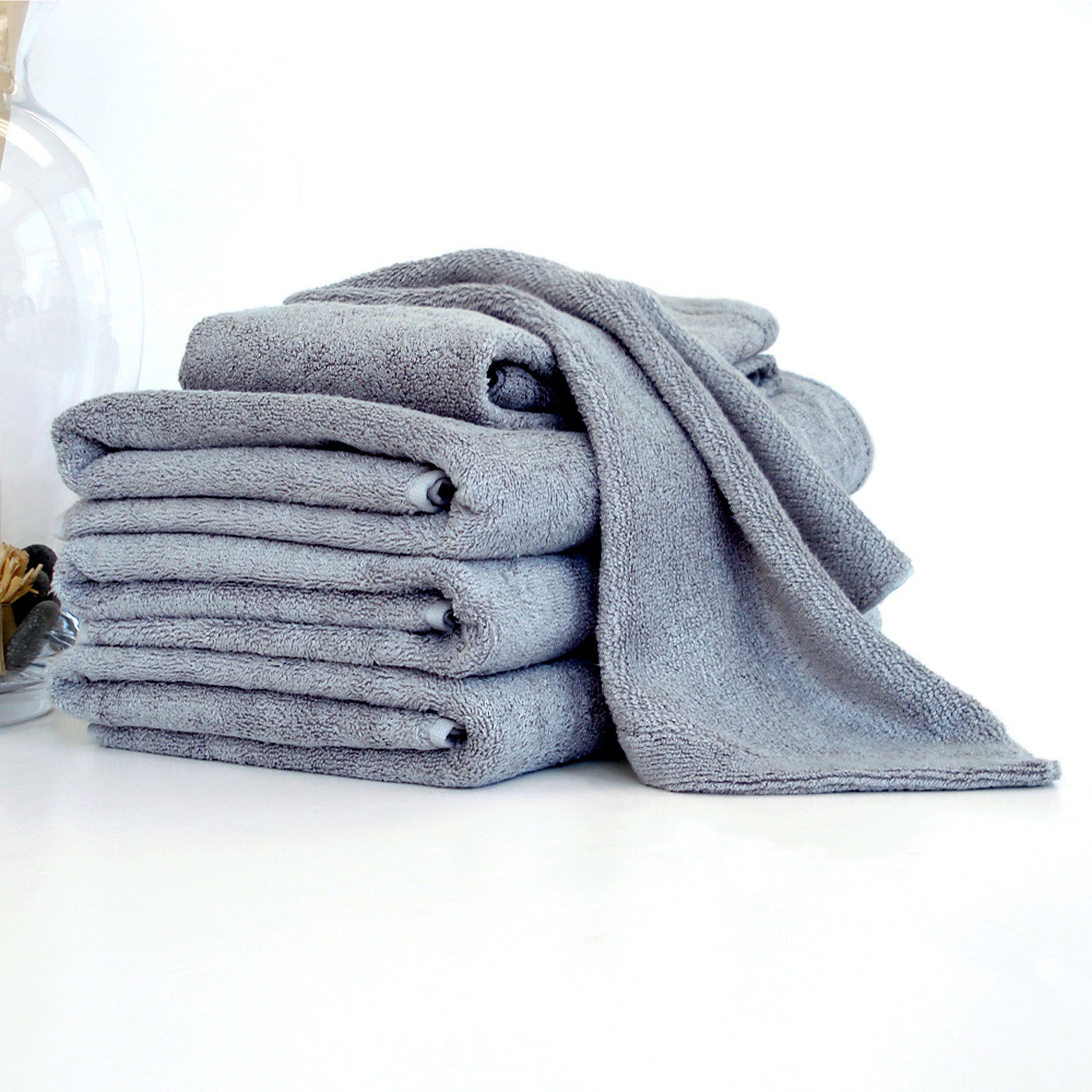 Start Your Journey to an Organic Home!