Our organic baby towel is crafted with the same luxurious OEKO-TEX® and GOTS fabric as our adult ENSŌ design. We've just sized it down for your little one. The 29 x 29-inch square towel with hood is double-stitched for durability and crafted without chemicals, so it's safe for their delicate skin.

Finish bath time with a comforting, cozy embrace. We make it easy to wrap them up with love, joy, and silky softness.
Machine wash cool using mild detergent, preferably eco friendly
Do not bleach. Tumble dry low.
Same day free shipping and hassle free - returns
Customer Reviews
Janet E.

United States
04/26/2021
Hooded baby towel
The baby hooded towels are silky soft and lightweight, perfect for our newborn baby boy! Shopping was prompt, and I really appreciate the personable customer service from Amanda. We will definitely be ordering towels for the entire household! Thank you, Amanda!
Andrew J.

United States
04/11/2021
Sooooo soft!
The towel is even softer than I imagined. Will definitely need to purchase more! Thank you!
Andrew J.

United States
01/21/2021
Soon to be mom
OMG! I received these as a gift from a friend and these are the softest baby towels!!! I love them!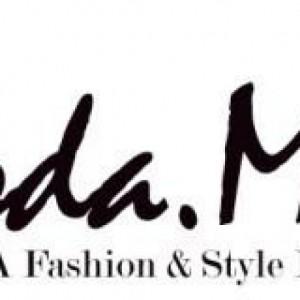 TH
Tea H.

United States
01/01/2020
Excellent Quality & Customer Service
This towel is the sweetest, softest baby towel I have ever felt! The quality is incredible. I'm super excited to use it on my baby girl. Amanda, the founder, even reached out and made herself available to answer any questions I had. That's extremely rare and quite the customer service. Super pleased with TOWL. To all the mommies out there — I highly recommend!
Why Ensō Bath Towel
The subject of certifications might seem dull at first but bear with us here, this stuff truly matters! When our founder Amanda first started her "toxic- free home" journey, she had no idea what was in her linens. She was so focused on cleaning and beauty products that she was blind to something she was using literally every day: her towel and sheets.
Learn More on The Blog